Serving Central Ontario
  Owen Sound • St. George • Hanover • Waterloo
★ ★ ★ ★ ★
"One of the many things that makes Rachel so valuable to her clients is her natural gift for putting people at ease. Finances can be stressful, and Rachel's ability to ease her clients' stress and uncertainty, and turn it into a practical plan, is invaluable. She deeply cares about all her clients which truly sets her apart.
Everyone could benefit from the wisdom of a financial planner, and Rachel Desmarais has the expertise and professionalism to help you realize your goals."
– Miguel Cardenas –
Optimization Specialist – Schooley Mitchell
Read Full Testimonial
You work too hard for your money to have nothing to show for it. Let us help you find the best way to maximize the time you have between now and your retirement!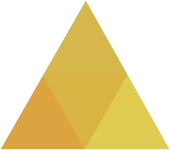 RDSP
A Registered Disability Savings Plan (RDSP) is a special program that helps Canadians with disabilities and their families save for long-term financial needs such as future medical and living costs. Like an RESP, investment income is tax-deferred and you may be eligible for government assistance.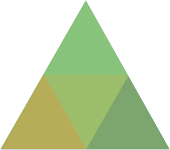 TFSA
The Tax-Free Savings Account is an account that provides tax benefits for saving in Canada. Investment income, including capital gains and dividends, earned in a TFSA is not taxed in most cases, even when withdrawn.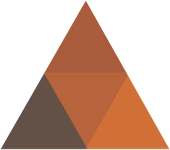 RRSP
A registered account that allows you to make tax-deferred contributions towards your retirement savings plan. Each dollar you contribute to the plan can lower your taxable income by the amount you invest.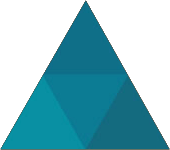 Segregated Funds
Insurance contracts known as individual variable annuities that offer death benefits and maturity guarantees. Segregated fund contracts offer the growth potential of mutual funds, plus valuable wealth protection features only available through an insurance company.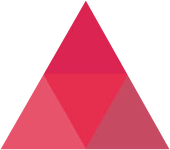 RESP
The Government of Canada allows savings for education to grow tax deferred until the child named in the RESP enrolls in education after high school. The child named in an RESP is known as a beneficiary.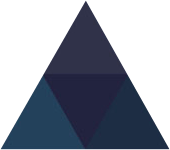 GICs
Invest a sum of money for a specific term, or period of time. At the end of that term, you are guaranteed to receive your full principal investment plus interest.
With so many insurance options on the market, let us help you cut through the confusion and find the solution that works best for YOU!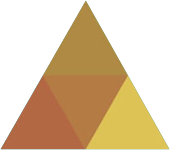 Disability
Disability income protection insurance provides you with a monthly income in the case of disability. It is designed to help protect the income of a person who is currently employed.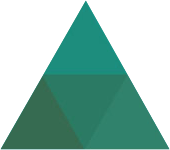 Critical Illness
Critical illness insurance helps survivors manage the costs associated with recovery by providing a valuable lump-sum payment. This money, which can be used for any post-illness expense, helps critical illness survivors deal with the financial demands of recovery.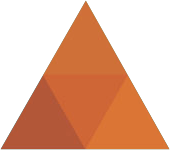 Long Term Care
Health insurance protection to maintain your quality of life, dignity and financial well-being.  If you're affected by loss of independence, we provide tax-free funds that allow you to choose the care you need, when and where you need it.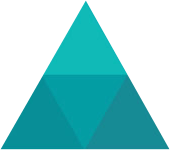 Health
As provincial governments cut back their levels of health care coverage, you may be left to pay for expenses.  Our enhanced health care insurance plans can help protect you against these and other unexpected health and dental expenses.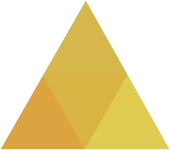 Group Benefits
Too often we take our staff for granted. The right group benefits solution can provide the employer with a tax break on premiums and enhance employer/employee relations.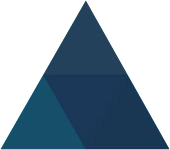 Getting sick or injured while away is stressful enough without having to worry about the cost of medical care.  Click the link below to view options online, or call  1 877 884-8283 to speak to a live body today.
Having a plan is essential at every stage of life. Let us give you practical steps to pay off debt, build wealth, be truly generous and learn how to leave your family financially secure for generations to come.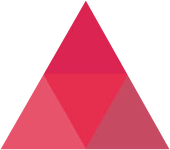 Financial Planning
The process of meeting your life goals through the proper management of your finances. Life goals can include buying a home, saving for a child's education or planning for retirement.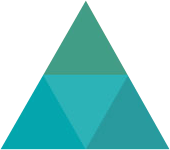 Estate Planning
You decide on the kind of legacy you leave. Your loved ones can be left to struggle with dozens of questions and legal issues and paying unnecessary taxes. Or, you can create an estate plan that will help ensure your assets are passed along with no problems and with minimal taxes.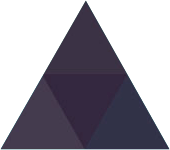 Succession Planning
Minimize tax on the sale of a business to a third party or the next generation. Optimize your retirement income. Minimize estate tax. Provide a road map to retirement. Minimize tax on the sale of a business to a third party or the next generation
Some of the companies we work with
Owen Sound
345 8th Street East
Suite 208
Owen Sound, ON
N4K 1L3
Phone: 519-416-1600
Fax: 519-416-1660
Email: info@dfsfinancial.ca